Regular price
$200.00 USD
Regular price
Sale price
$200.00 USD
Unit price
per
Sale
Sold out
Free Shipping Now
The April's Favorite Moments merch box is designed to bring the beauty of Natchez Glen House directly to your doorstep. With this collection, you will receive three of each plant, allowing you to create a stunning garden display that is sure to impress. Our Phlox hybrida are bare root plants of beautiful quality, while the Echinacea, Stachys, and Heucherella are large professional gardening plug size. This means that you will have enough plants to fill an entire bed or border, or you can use them to create a stunning container garden display. Whatever your gardening style, the April's Favorite Moments merch box has everything you need to elevate your garden to the next level.

Echinacea purpurea 'Pow Wow White'
Get inspired about your Echinacea
Introducing the ethereal beauty of Echinacea Pow Wow White, a majestic plant that has been perfected through rigorous trials and testing at the prestigious Mt Cuba Center in Delaware. With a pristine white blossom that radiates purity and elegance, this flower is a true statement of refined taste and sophistication.
Bred by a team of expert horticulturists, Pow Wow White is the result of years of careful selection and cultivation, resulting in a plant that boasts unparalleled vigor, disease resistance, and longevity. Its flowers bloom profusely throughout the summer months, drawing in bees and butterflies with their enchanting fragrance and exquisite form.
Whether used as a focal point in a stunning garden design, or as a charming addition to a patio container, Echinacea Pow Wow White is sure to captivate and inspire. So why settle for anything less than the best? Order your very own Pow Wow White today and experience the beauty and grace of this extraordinary plant firsthand.
Heucherella 'Copper King'
Get Inspired by Heucherella Copper King
Introducing the stunning Heucherella 'Copper King' - a regal addition to any garden or landscape design. With its unique blend of colors, this plant will add a touch of luxury and sophistication to your outdoor space. The leaves are a luscious coppery orange, and are deeply lobed, adding texture and depth to any planting scheme.
Developed through a meticulous breeding process, Heucherella 'Copper King' is a hybrid of two North American natives, Heuchera villosa and Tiarella cordifolia. This pairing has resulted in a plant that not only looks exquisite, but is also well-suited to a variety of growing conditions, including those found here at Natchez Glen House.
At Natchez Glen House, we use Heucherella 'Copper King' in a variety of garden designs, from cottage-style borders to contemporary planting schemes. It works beautifully in mixed borders, where its unique color and texture can be used to contrast with other plants. It also looks stunning in containers and hanging baskets, where its trailing habit can be shown off to full effect.
So if you're looking for a plant that's both beautiful and versatile, look no further than Heucherella 'Copper King'. Add it to your garden today and watch it reign supreme!
Stachys 'Hummelo'
Explore the World of Stachys Hummelo: From Planting to Arranging, Everything You Need to Know
Welcome to Natchez Glen House, where we take gardening to the next level with our curated selection of plants, including the breathtaking Stachys monieri 'Hummelo'. This unique perennial is named after the small Dutch village of Hummelo, where it was discovered by garden designers Piet and Anja Oudolf.
Stachys monieri 'Hummelo' boasts stunning spikes of vibrant, magenta flowers that attract bees and butterflies to your garden. Its beautiful green foliage creates a lush groundcover, and it can tolerate a variety of soil types, including dry or moist soils.
We love to use Stachys monieri 'Hummelo' in our garden designs here at Natchez Glen House. Its versatility and stunning color make it a perfect addition to any meadow or border. With our expert care and attention to detail, we ensure that our plants thrive and add beauty to your garden.
Phlox hybrida 'Magenta Pearl'
Unleash the Beauty of Phlox Hybrida Magenta Pearl: Your Ultimate Guide
Phlox hybrida 'Magenta Pearl' is a delightful addition to any garden, with its stunningly vibrant magenta blooms that seem to glow in the sunlight. Hans Hansen, a talented plant breeder, is responsible for creating this beautiful hybrid that is sure to enchant any gardener.
The flowers of 'Magenta Pearl' sit atop tall, strong stems that rise above the foliage, making them highly visible in the garden. The blooms themselves are a true marvel, with their soft, velvety texture and delicate fragrance that beckons to all who pass by. They are simply irresistible!
But it's not just the flowers that make this plant special. The foliage is also quite lovely, with lance-shaped leaves that are a deep, rich green. The leaves create a dense mat that serves as the perfect backdrop for the show-stopping flowers.
If you're considering adding 'Magenta Pearl' to your garden, it's important to choose a location that receives plenty of sun, with well-drained soil. When planting bare root plants, be sure to enrich the soil with plenty of organic matter, such as compost or well-rotted manure.
Once established, 'Magenta Pearl' requires little maintenance, other than regular watering during dry spells. You may also want to provide a light application of fertilizer in the spring to encourage healthy growth.
One of the best things about 'Magenta Pearl' is its versatility. It's perfect for use as a border plant, or as a stunning addition to any mixed bed. It pairs well with other plants that enjoy the same growing conditions, such as Echinacea, Rudbeckia, and Salvia.
In summary, Phlox hybrida 'Magenta Pearl' is a beautiful and easy-to-grow plant that will provide years of joy and beauty in any garden. With its stunning blooms and lovely foliage, it's sure to become a favorite of both novice and experienced gardeners alike.
Can not ship to California, Arizona, or Florida
Materials

We are committed to sustainability and take pride in using recyclable materials for our merch boxes. Over 95% of the materials used are recyclable, so you can feel good about your purchase not only for the beauty it brings to your garden but also for its minimal impact on the environment.
Shipping & Returns

Natchez Glen House carefully hand-selects the most beautiful and artful plants for our merch boxes, each one a unique work of art. We pride ourselves on delivering healthy plants in the best possible condition, sourced from only the highest quality materials. While we cannot offer refunds or exchanges for plants that perish after delivery, we do offer free shipping to ensure that you can enjoy our artful plants no matter where you are. If your plants arrive damaged in shipping, please contact us by email for a replacement.
Dimensions

3 of each plant, the box measure 26"x8"x8"
Share
View full details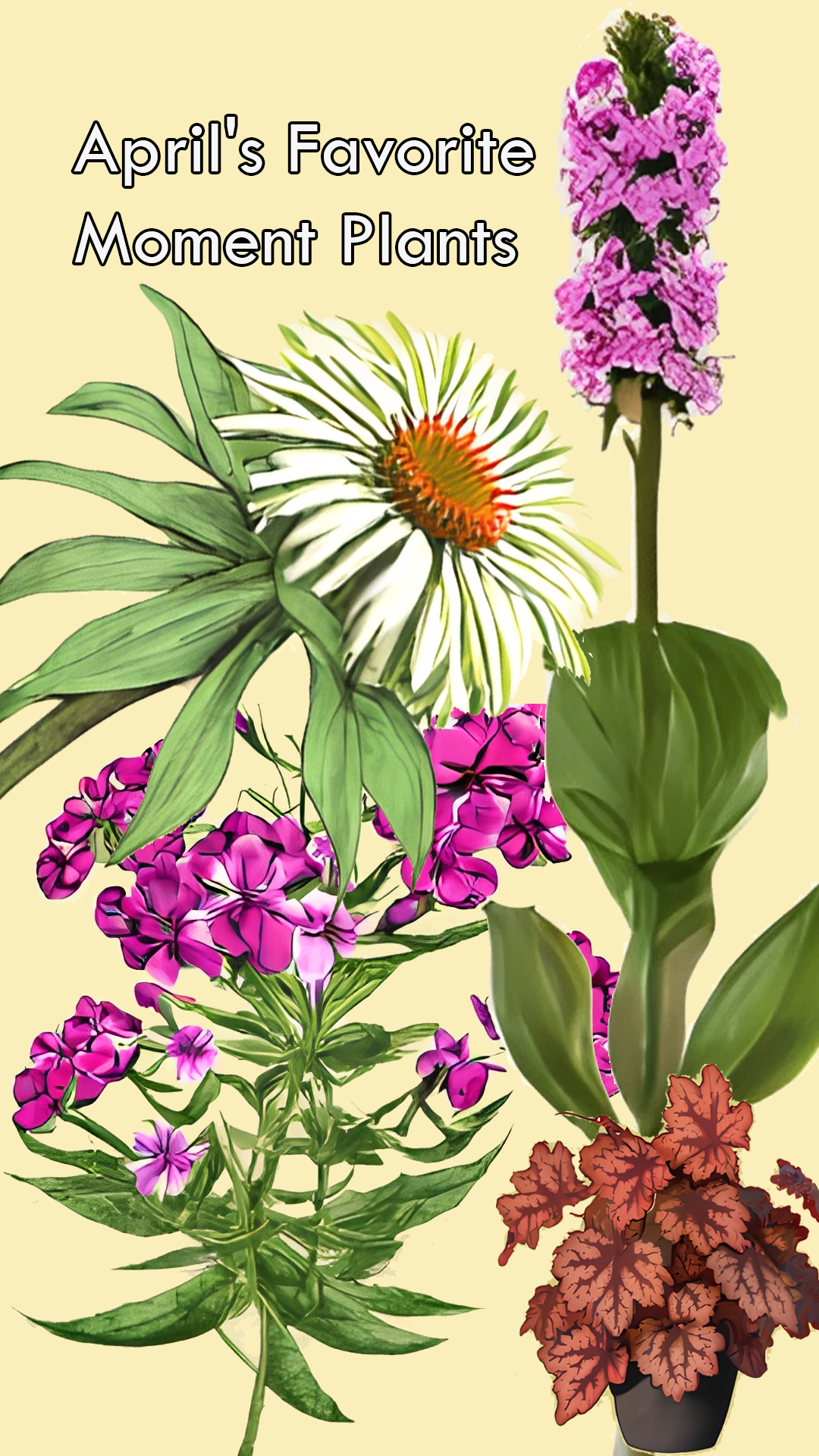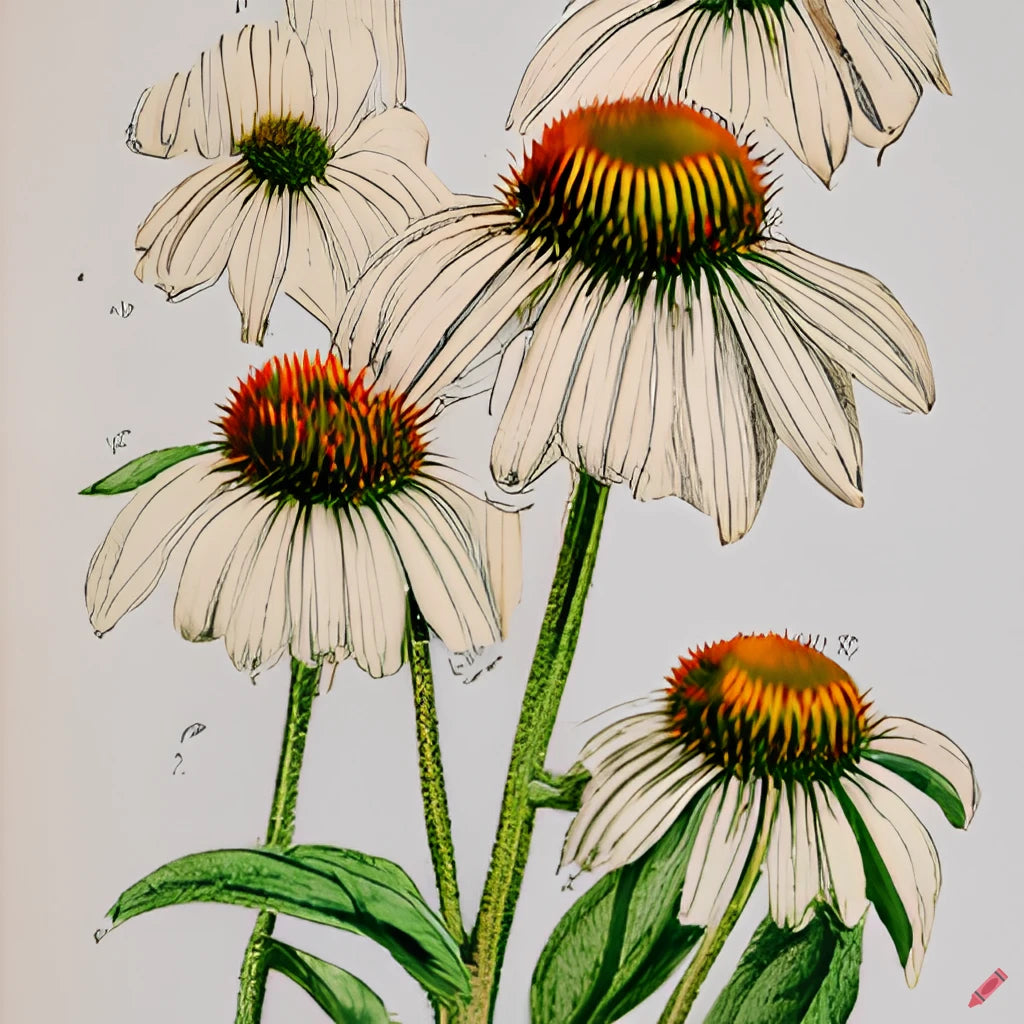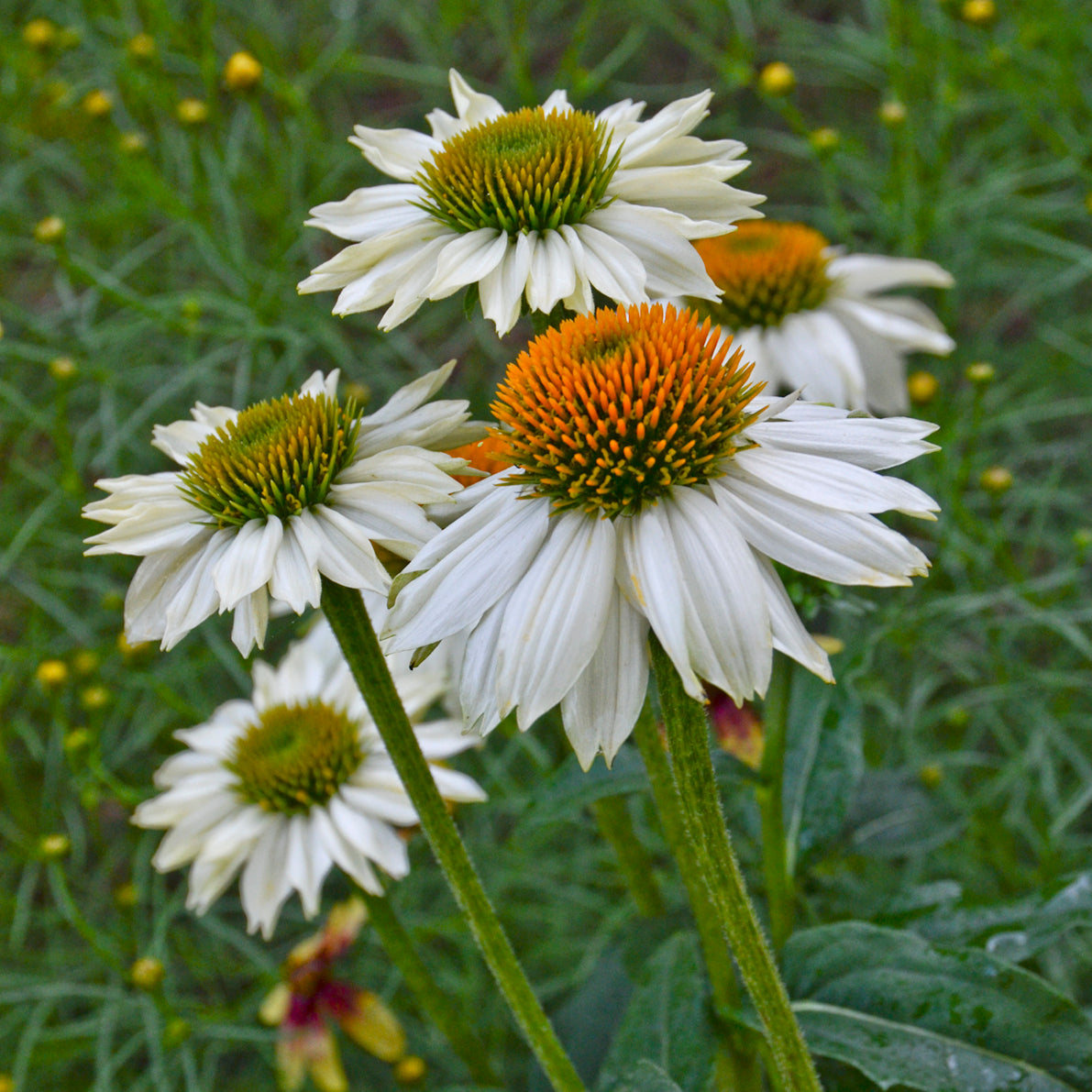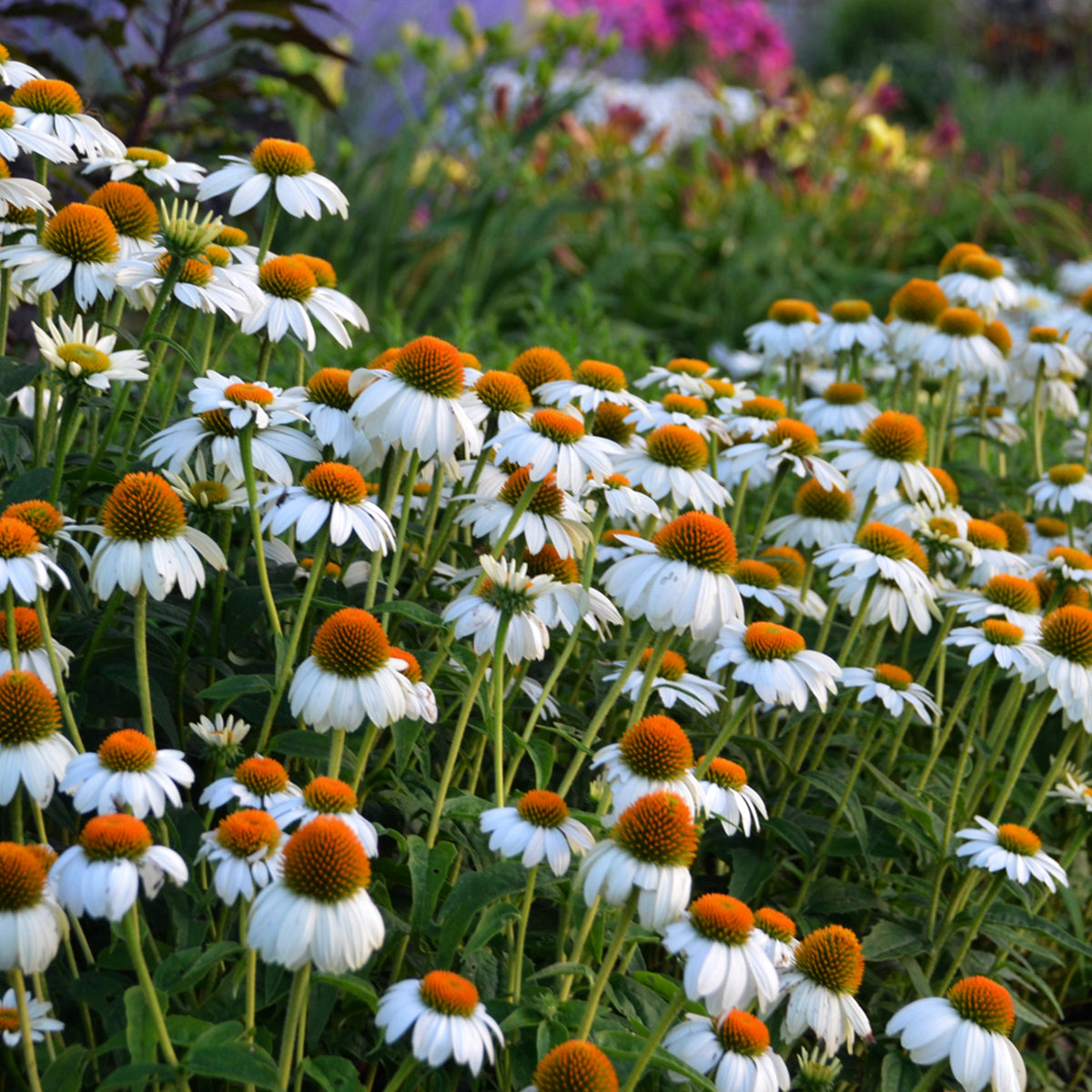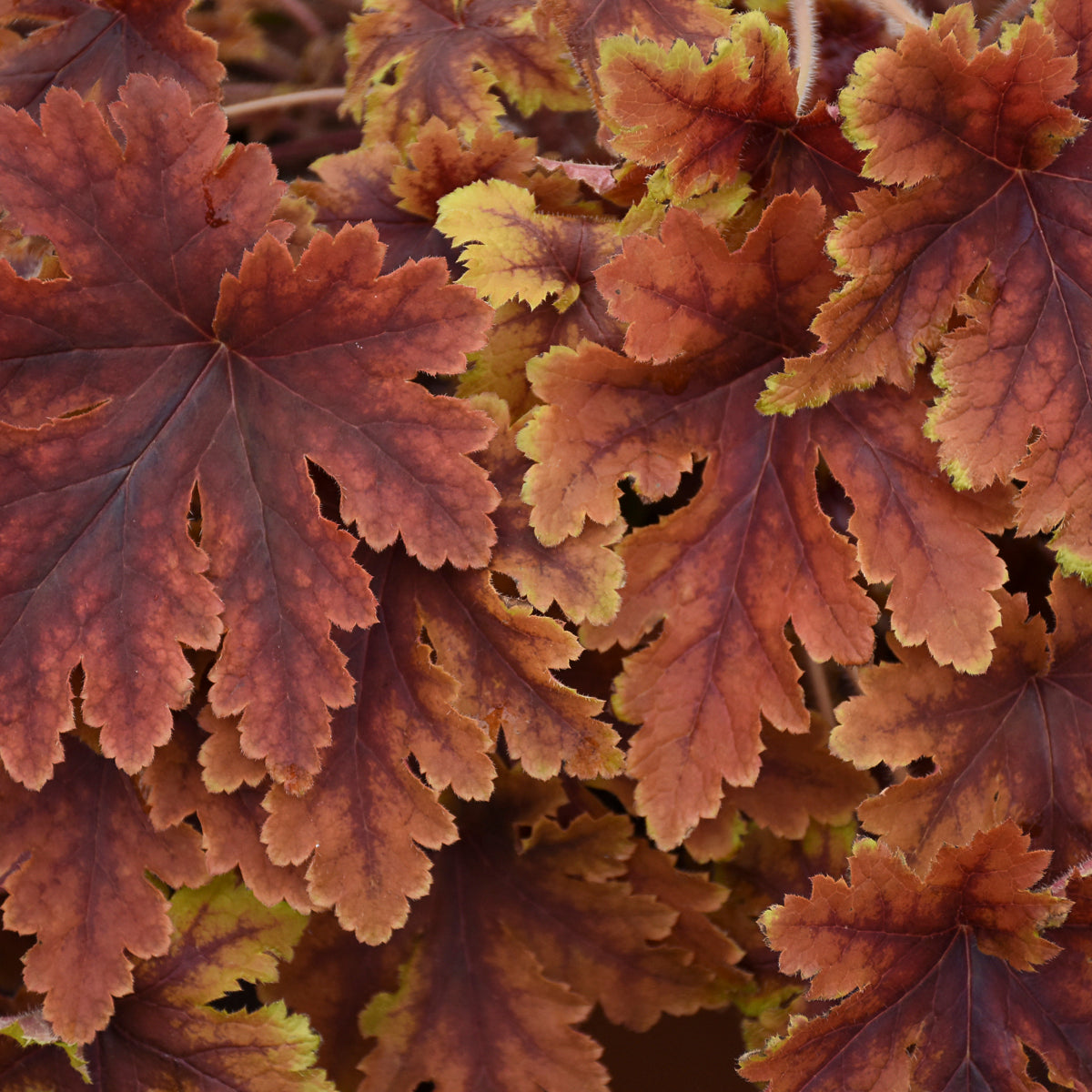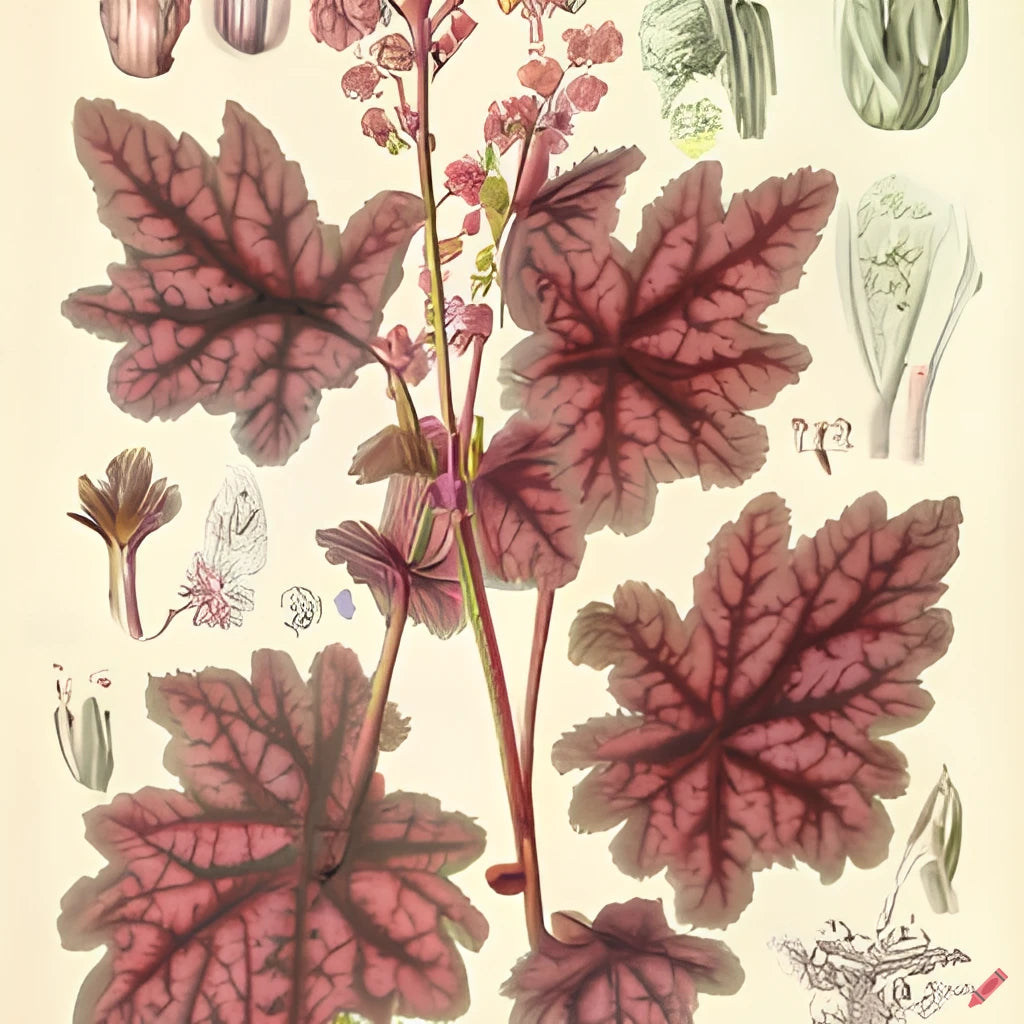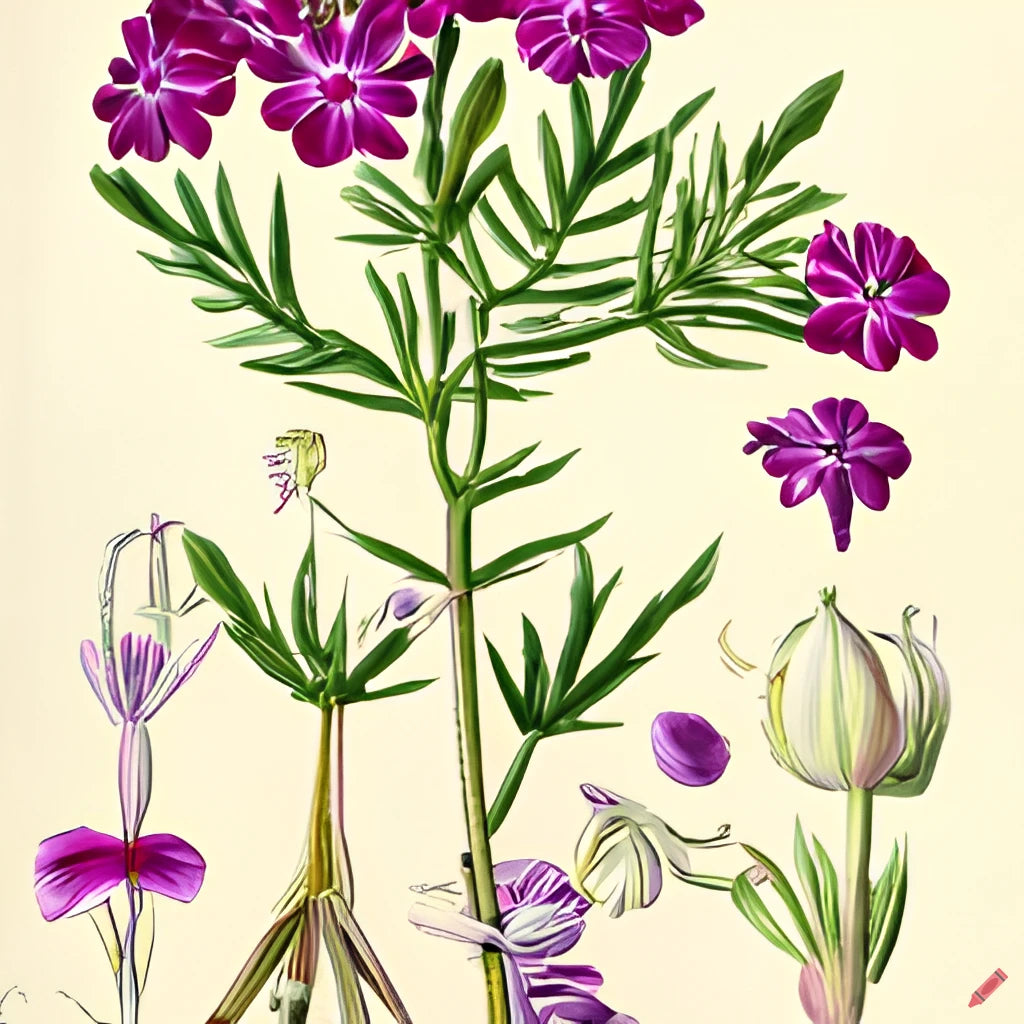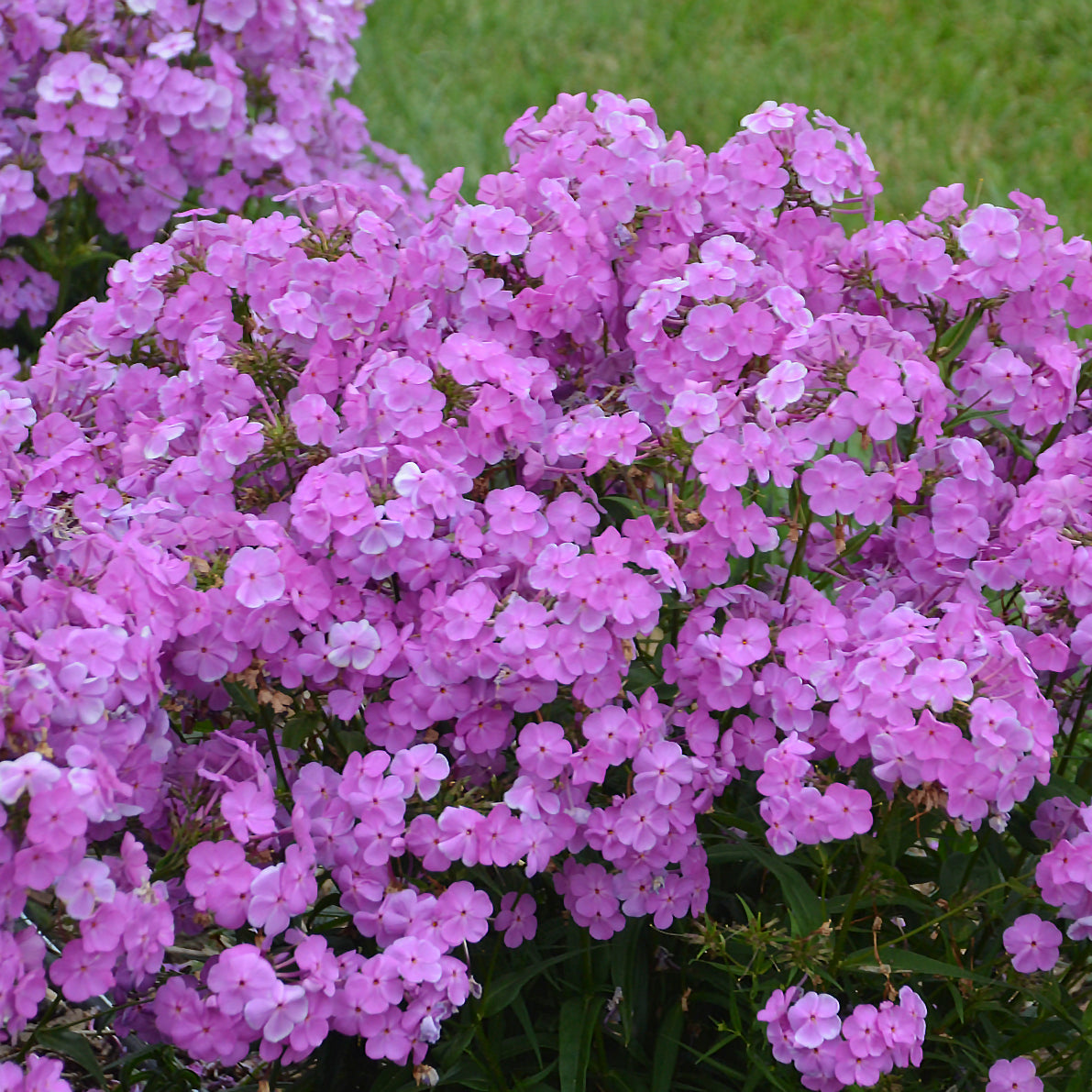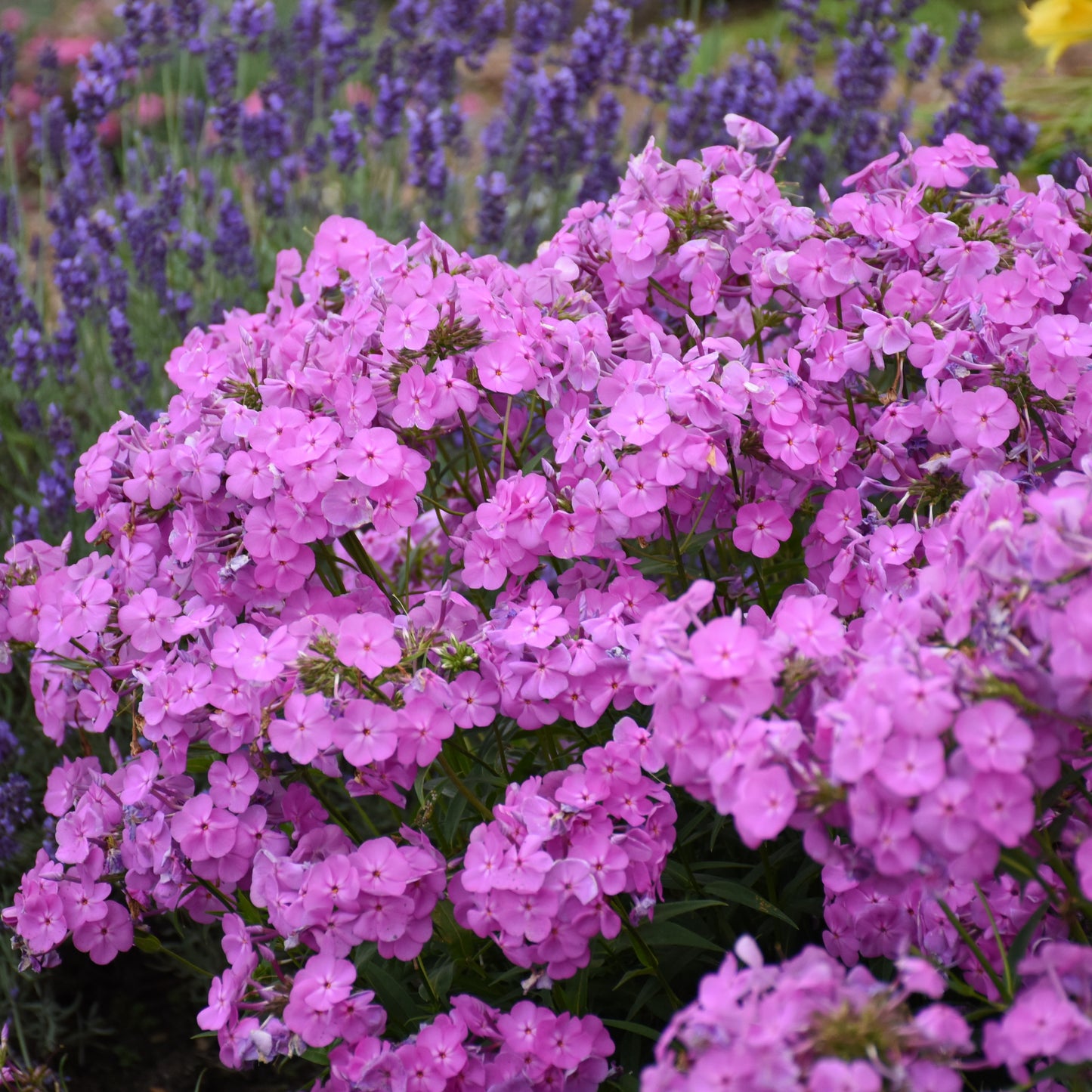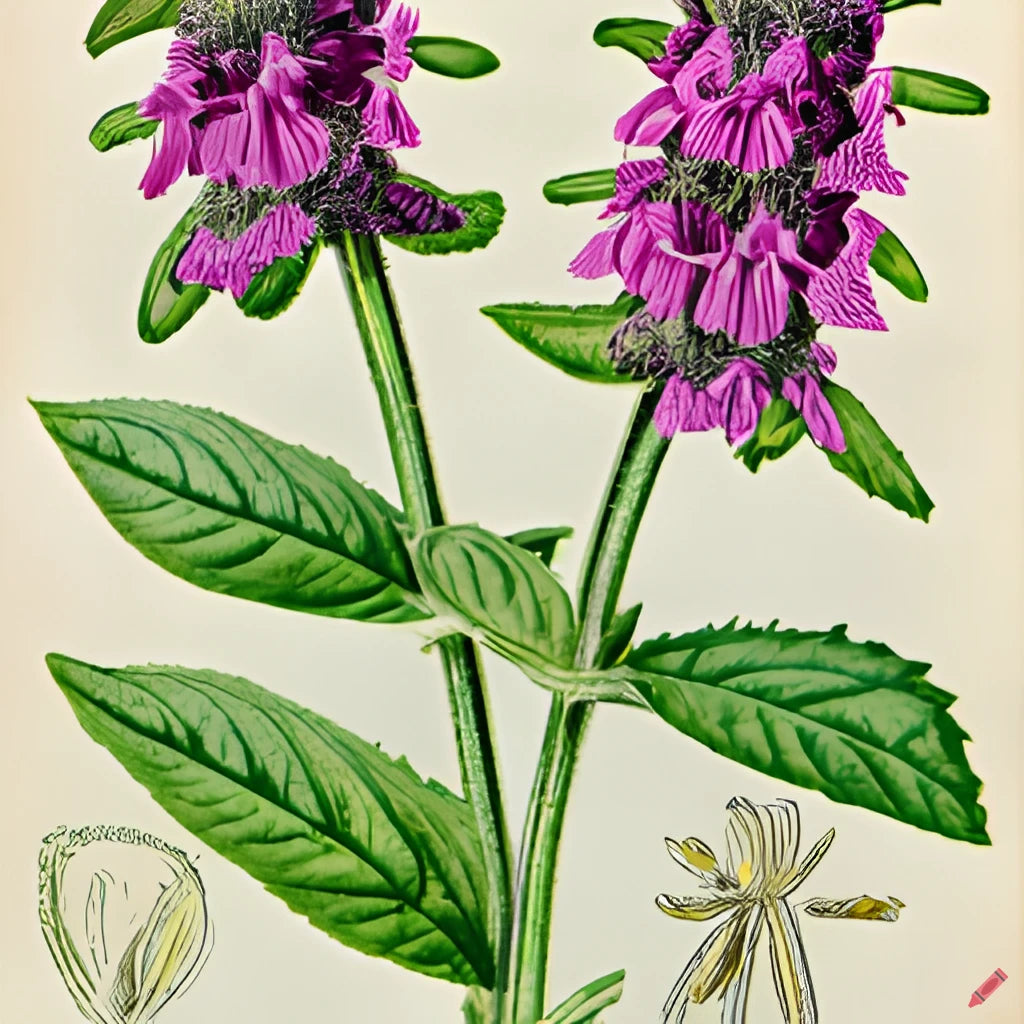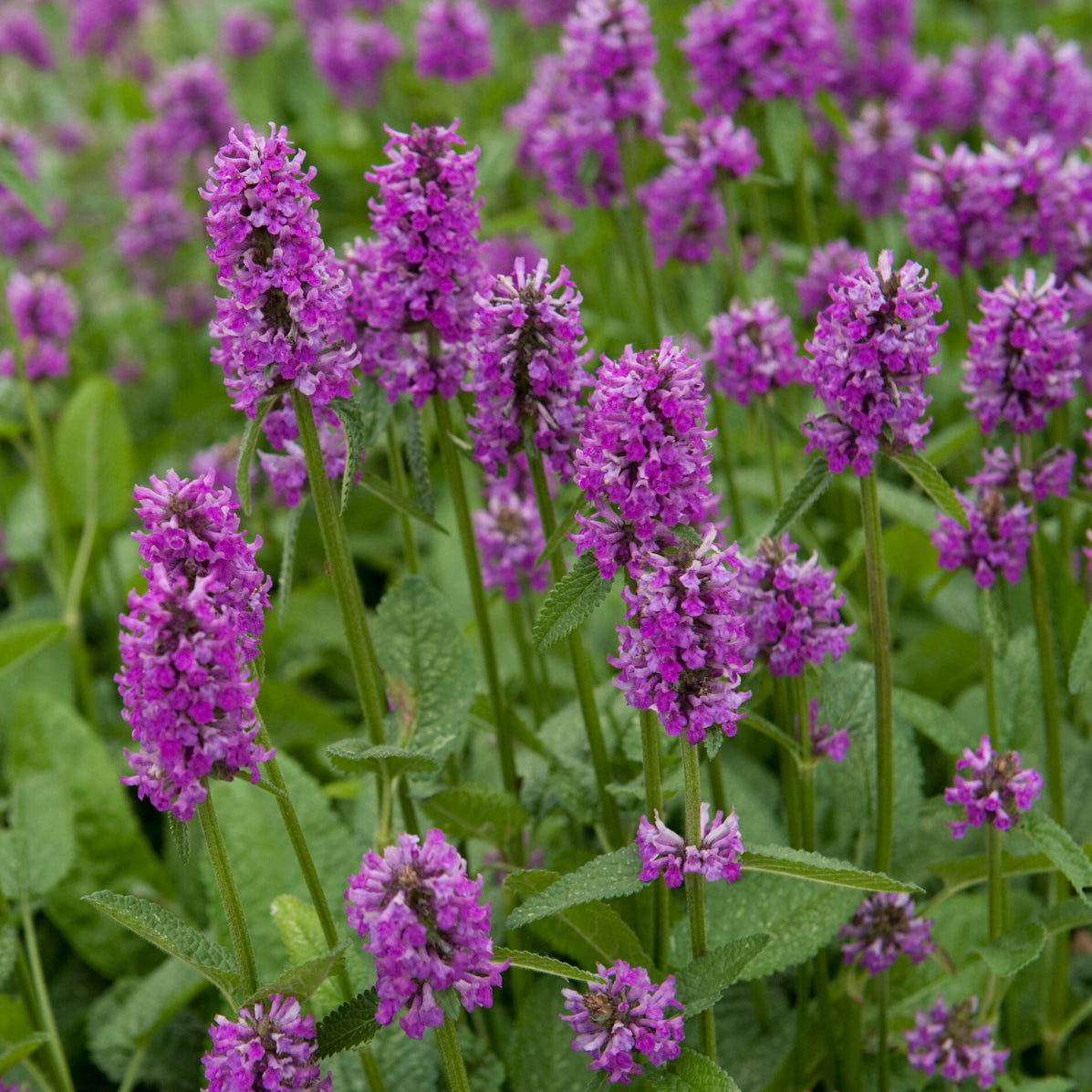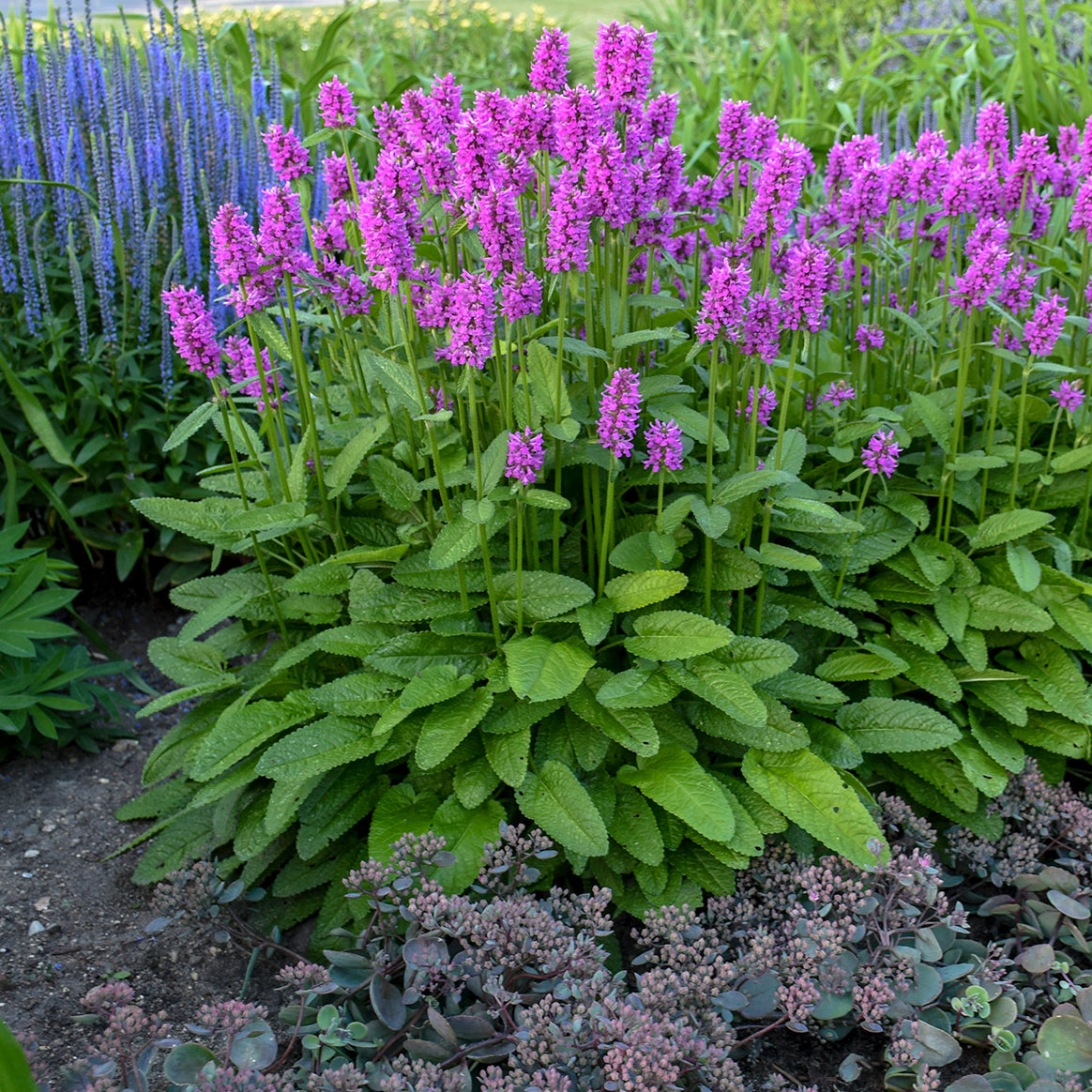 Free Shipping

At Natchez Glen House, we take great care to select the most beautiful and artful plants for our merch boxes. We believe that each plant is a work of art in its own right, and we want our customers to have access to the very best. That's why we hand-select each plant that goes into our merch boxes, and we offer free shipping to ensure that you can enjoy the artful beauty of our plants no matter where you are located.

Plant Quality

At Natchez Glen House, we take pride in ensuring that our plants are delivered to you healthy and in the best possible condition. We source only the highest quality plant materials from our trusted suppliers. As living things, plants may require special care and attention to thrive, and unfortunately, we cannot offer refunds or exchanges if a plant perishes after it has been received by you. However, if your plants arrive damaged due to shipping, we will be happy to provide you with a replacement. In the event that you receive a damaged product, please contact us by email.