Regular price
Sale price
$0.00 USD
Unit price
per
Sale
Sold out
Unveiling the enchanting hues of spring, Passionale Daffodils stand as a testament to the season's tender warmth and inspiring rebirth. Their allure lies not just in their beautiful form, but also in the promise of the transformations they bring to your garden.
The Passionale Daffodil is a marvel of the Large Cupped group, characterized by a single, significant bloom per stem. It displays a spectacular composition of delicate ivory cream petals encircling a soft peach trumpet. This soothing interplay of colors embodies the essence of spring, creating an irresistible focal point in your garden.
Planting these bulbs is more than a gardening task - it's a mindful ritual. As you embed these potential-laden bulbs into the soil, you are also fostering your connection with the earth and the cycles of nature. Plant the bulbs about double the bulb's height deep (usually about 2-4 inches), and space them about 3-6 inches apart in a location receiving full sun to partial shade, ensuring the soil drains well.
Just as with peonies, daffodils such as Passionale thrive in various soil types, underscoring the importance of understanding your garden's unique soil composition. This narrative of adaptability and resilience is an enriching aspect of the gardening journey that extends beyond the aesthetic appeal of blooms.
Passionale, a later bloomer among daffodils at Natchez Glen House, adds an element of anticipation to your spring garden. Its blooming period bridges the transition from early spring to the peony season, providing a continuous sequence of floral delights.
Invite the Passionale Daffodil into your garden and embark on an inspirational journey of growth and connection. By cultivating these daffodils, you're not only enhancing your landscape's beauty but also deepening your relationship with the natural world—a bond that's as nurturing as it is rewarding.
Materials

We are committed to sustainability and take pride in using recyclable materials for our merch boxes. Over 95% of the materials used are recyclable, so you can feel good about your purchase not only for the beauty it brings to your garden but also for its minimal impact on the environment.
Shipping & Returns

Natchez Glen House carefully hand-selects the most beautiful and artful plants for our merch boxes, each one a unique work of art. We pride ourselves on delivering healthy plants in the best possible condition, sourced from only the highest quality materials. While we cannot offer refunds or exchanges for plants that perish after delivery, we do offer free shipping to ensure that you can enjoy our artful plants no matter where you are. If your plants arrive damaged in shipping, please contact us by email for a replacement.
Dimensions

3 of each plant, the box measure 26"x8"x8"
Share
View full details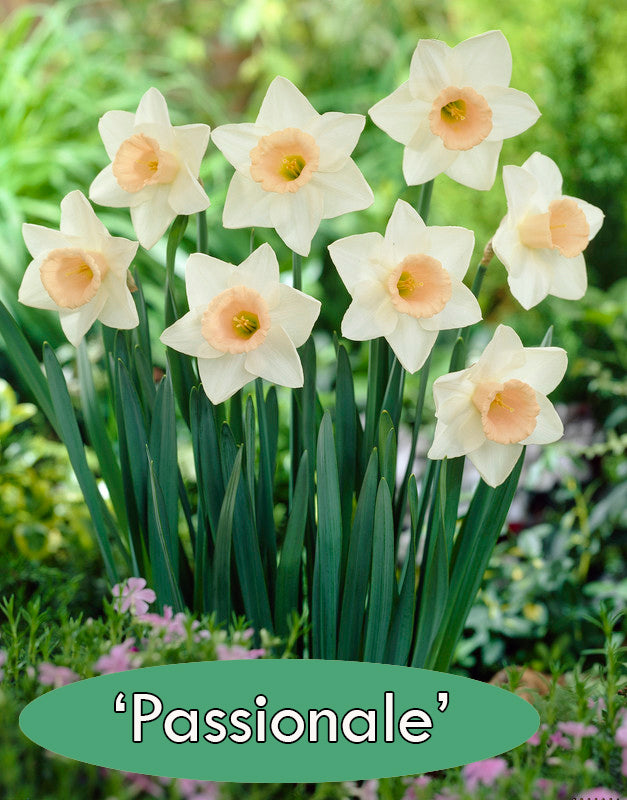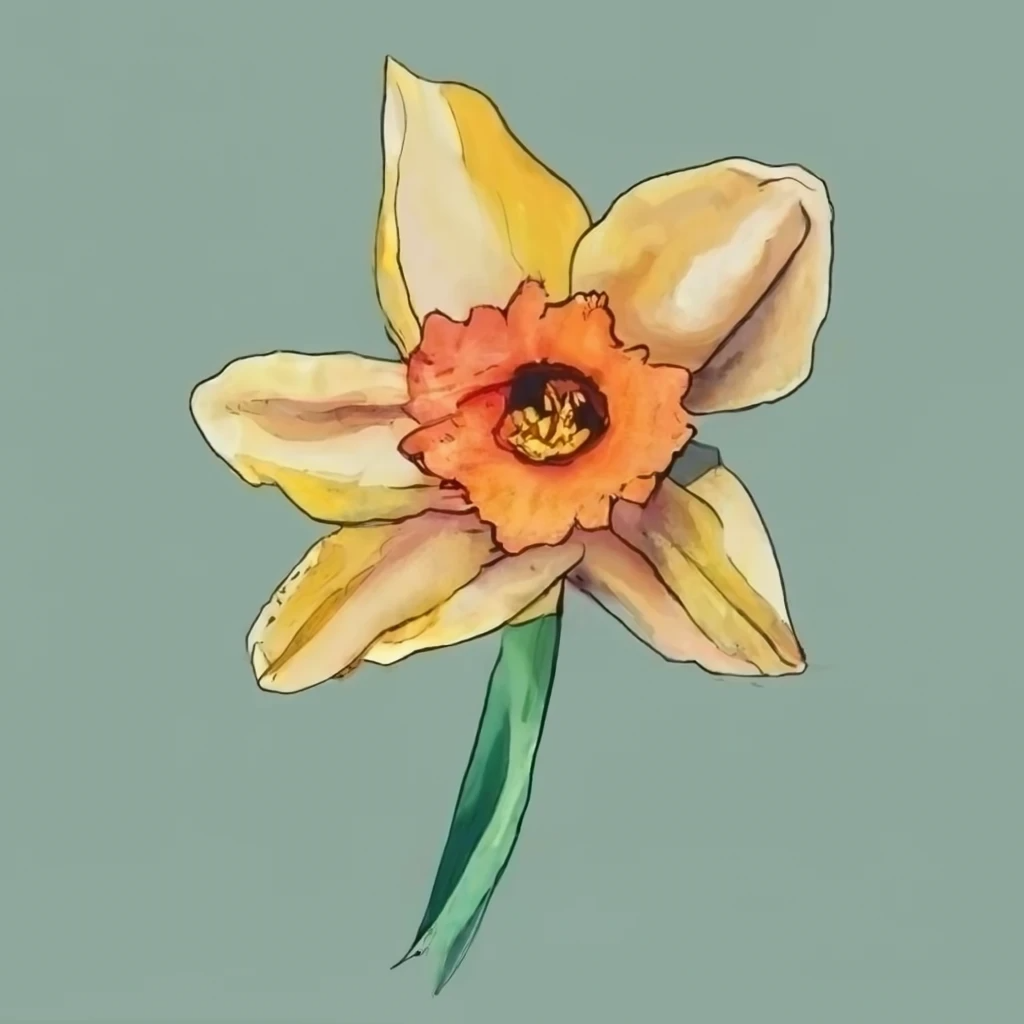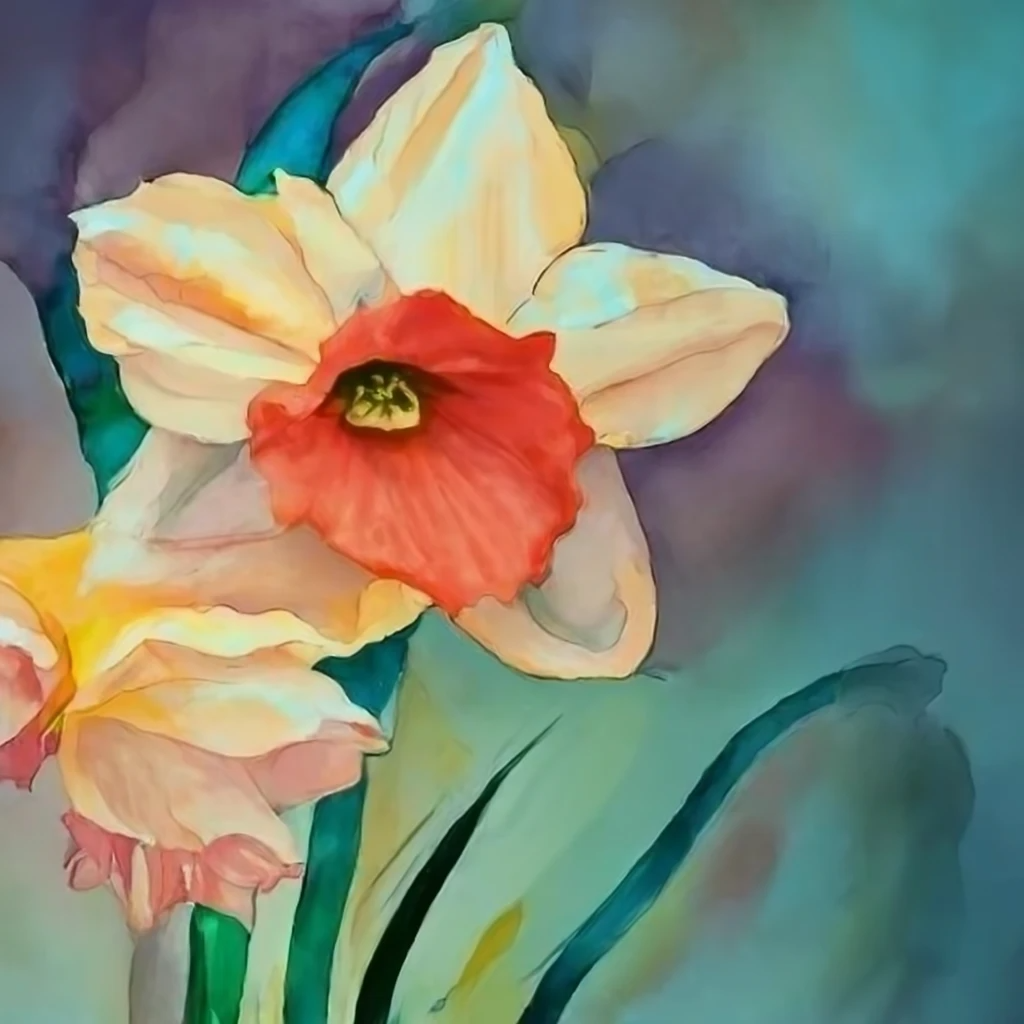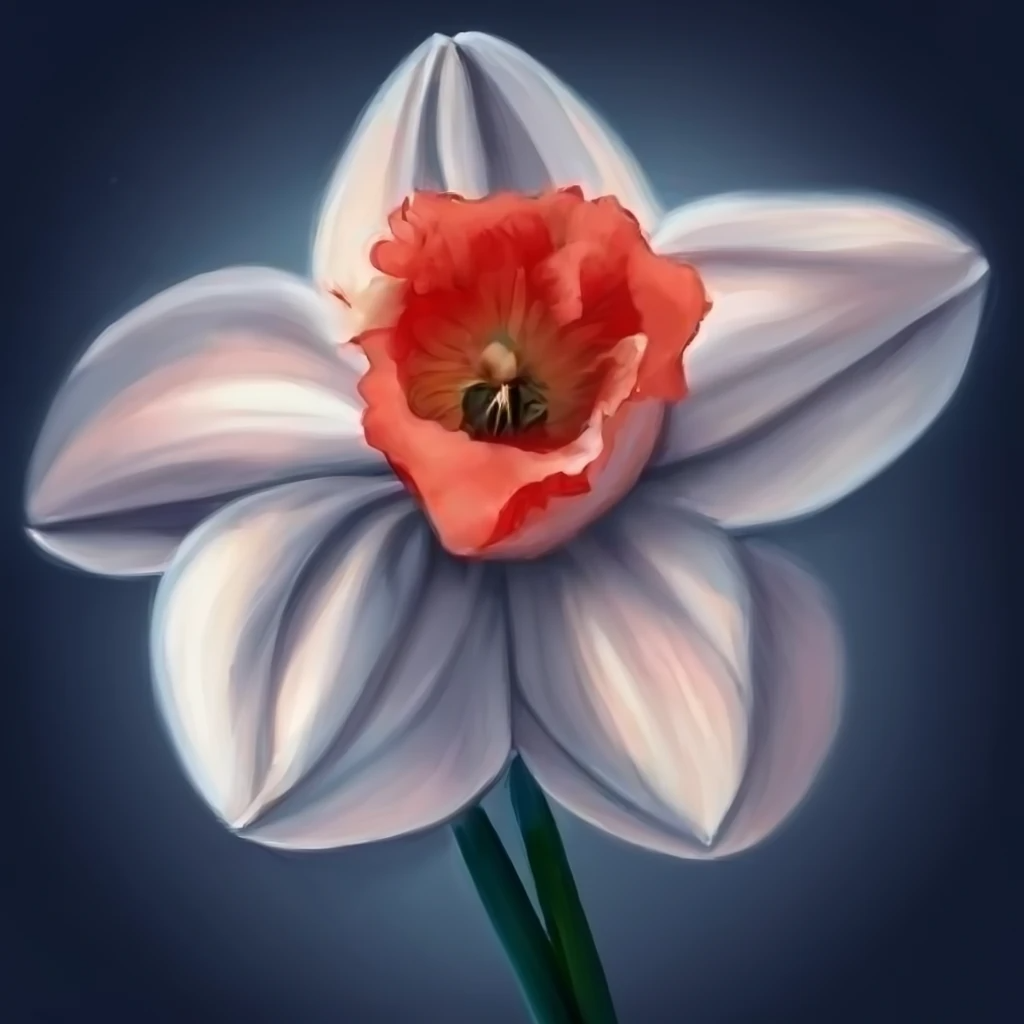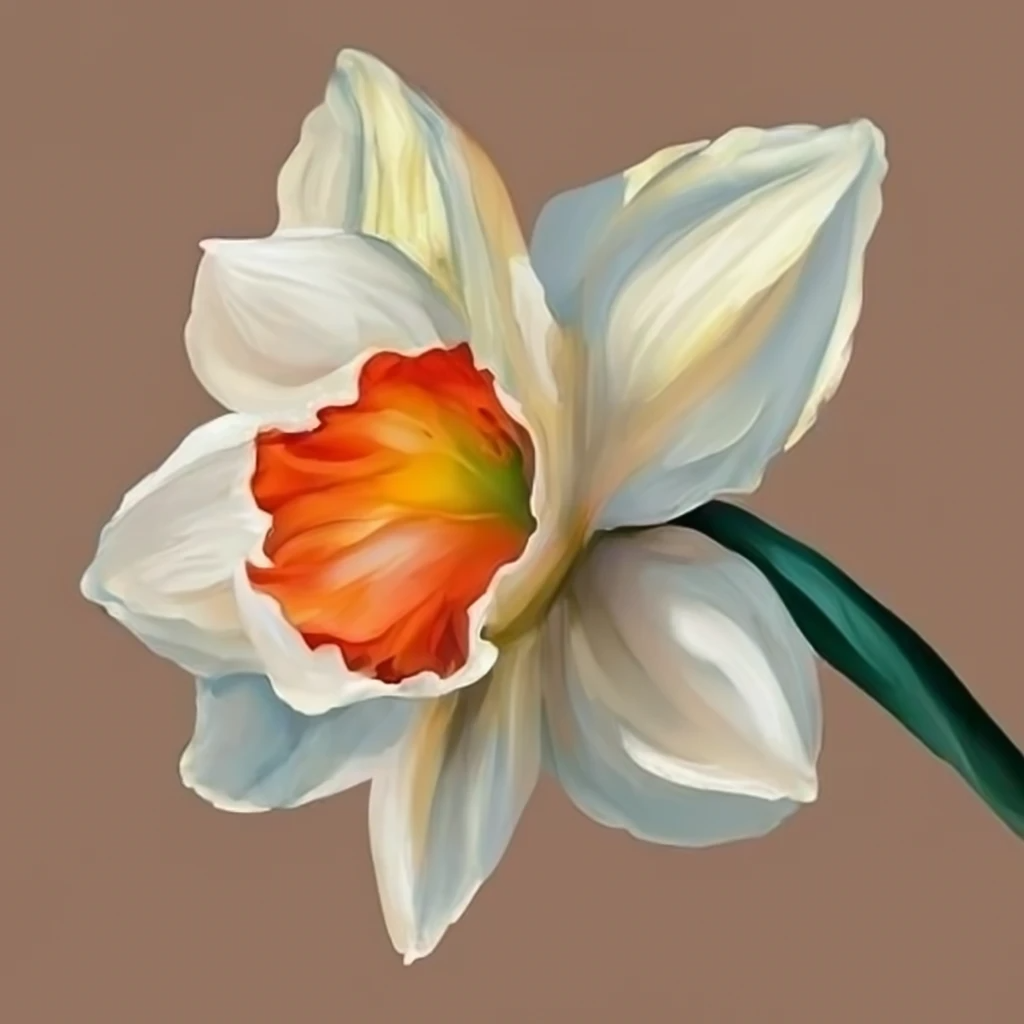 Free Shipping

At Natchez Glen House, we take great care to select the most beautiful and artful plants for our merch boxes. We believe that each plant is a work of art in its own right, and we want our customers to have access to the very best. That's why we hand-select each plant that goes into our merch boxes, and we offer free shipping to ensure that you can enjoy the artful beauty of our plants no matter where you are located.

Plant Quality

At Natchez Glen House, we take pride in ensuring that our plants are delivered to you healthy and in the best possible condition. We source only the highest quality plant materials from our trusted suppliers. As living things, plants may require special care and attention to thrive, and unfortunately, we cannot offer refunds or exchanges if a plant perishes after it has been received by you. However, if your plants arrive damaged due to shipping, we will be happy to provide you with a replacement. In the event that you receive a damaged product, please contact us by email.